Details
Welcome to the DELPHI Final Conference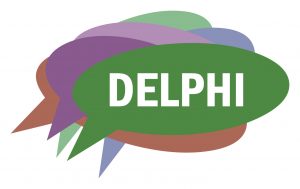 14th October 2020
10:00 – 14:30 (CET) /
9:00 – 13:30 (GMT)
The Conference Room opens
14th October 2020 at 9:45 am (CET)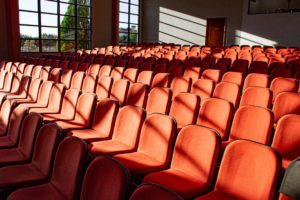 The conference will be carried out via Zoom.  If you haven´t used Zoom before, you will be asked to install a small application. Please do so having a little time buffer in mind, in order to check whether video and audio can be accessed.
Workshops on Areas of Interest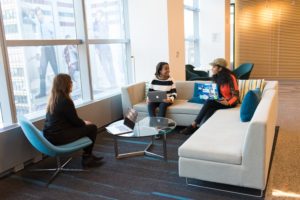 During the Conference you can choose from 3 Workshops. In the Workshops the DELPHI Approach will be presented and discussed from 3 different Areas of Interest. Each workshop starts with a presentation of the projects developed by the DELPHI Course participants. After the presentation you will have the opportunity to consider and discuss the application of the DELPHI Approach to either Heritage Interpretation, Adult Education or Community Work. Please consider in beforehand in which Workshop you want to participate.
Workshop 1:  Heritage Interpretation
Workshop 2: Community Workers
Workshop 3: Adult Education
Meet us outside – the virtual Walk & Talk
During the break and after the Conference you will have to opportunity to meet at a digital place and connect with whom you want to. In order for the application to work properly, you must close your "Zoom" so that the application can access the camera and video. With the arrows on your keyboard you can navigate and approach other participants. When you are close enough your video and microphone will be turned on and you can talk to the people standing next to you. 
The virtual Walk & Talk is open from 12:15 – 12:45 (CET)
and from 14:30 – 15:00 (CET)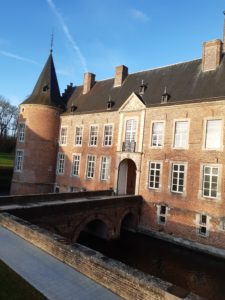 If you have questions in beforehand or during the conference please don´t hesitate contacting us: delphi@die-bonn.de